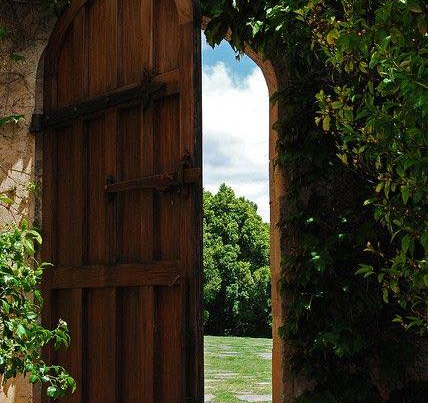 SEER PROPHETS TODAY...? The Training Center for seer/ prophets were located in three cities in the Old Testament times, Bethel, Gilgal, Jericho. The prophets were strategically located in two cities…
I am very concerned how most people do not know how to biblically respond to a word the Holy Spirit gives to them through a prophet. Yesterday after intense prayer…
Harold, I have to share what God did for me in your last meeting in Guatemala. It's very important that I give God the credit. You texted and said you were going LIVE so I immediately went to the site to pray for those in the meeting and for you and Betty. Little did I know that God had something wonderful in store for me.

B. -TX
Many thanks for you greetings. I just want to say that you ministered (many years ago in Denmark) has been mind-blowing in my life and has helped me and my wife on the path for Christ. I am working with a prophetic ministry apart from my daily day work. I hope to meet you again one day. Greetings, Denmark

Life Changing
As Harold Eatmon came to Norway this Fall, he gave a prophecy to me that was very accurate! I had been in a difficult place in my life for a very long time and I also asked God for a sign through his prophecy that no one knew about. God gave me an answer and not only that, it brought life to me and a new direction. Some have come and said I have changed! Norway

Very Accurate!
Thank you, Harold and Betty for your obedience to THE Lord! Many lives were touched in the FHPG meetings in MPLS. BLESSINGS IN YOUR TRAVELS! Minnesota

Many Thanks
Dear Harold there are few people that I can declare with as much conviction and appreciation, "that God used to shape me." I would not be who I am without your ministry. There are so many, many words that I have held close to my heart- words that I believe the Lord spoke through you.

Lesely D., Author of a new children's book
Hi Harold, Thank you so much for coming and sharing on my radio program today. It was really an honor to have you on the show.

S.W., St Paul, Minnesota
I just want to thank both of you. The weekend was special. God touched my heart deeply.

Maarit
Harold is a Man of God to be trusted! He is a Leader and Mentor to many! He has influenced many and guided my life in the right direction.

C.L South Dakota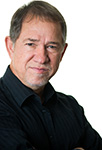 Harold Eatmon has been in ministry for over 35 years and is the founder and President of Harold Eatmon Ministries International (HEMI).