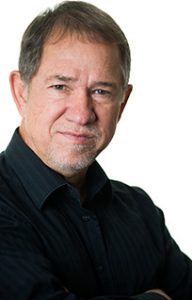 Harold Eatmon has had an uncommon ministry for 40 years. He is the Founder/President of Harold Eatmon Ministries International (HEMI). The call of God has mandated Harold and his wife Betty across the USA and to 50 nations on 5 continents to advance the kingdom.  After receiving a call to ministry, he and Betty pastored four churches before receiving an additional call toward a prophetic ministry. Since that time, he has devoted his life to serving others by prophesying words of comfort, direction, correction and confirmation to advise people in all walks of life.
Over the last 25 years, Harold has met with and advised international leaders in every level and branch of government, and national Church organizations. He continues to strategically work with and advise numerous professional business leaders in the marketplace. The goal is to create a heart and mindset that business people can be successful, prosperous and produce a harvest field with a godly vision.
Harold is dedicated to train, equip and  help raise up Christians by two different life changing seminars. These two powerful seminars are  "The Connect Series 1, 2, 3"  and "The Super-Natural Winner's Strategy"
Harold and his wife Betty have four married children, eight grandchildren, have been happily married for 45 years and reside in Florida.